Personal Publicist Programme
To support build your personal branding, you deserve the publicity – let us do your PR, and here's how you will get PR results.
Personal Publicist Programme solves the problem of not issuing newsworthy press releases on a regular basis by writing and sending a press release every month.
You will receive a kickoff conference call with your publicist to pinpoint your potential personal milestones and identify areas within your potentials, strengths and expertise that may benefit from publicity.
Each month you will receive press release ideas from your publicist. Simply choose one and we will turn it into a newsworthy press release.
When the press release is approved by you, we will send it to our custom-designed list of hand-selected journalists.
Each distribution will be followed-up by a Confirmation Report detailing your press release syndicated as many as hundreds of media websites.
No lengthy commitment. This is a month-to-month program that you can leave at any time by informing your publicist before the next billing cycle. The Personal Publicist Program is a massive time saver. We do it all for you.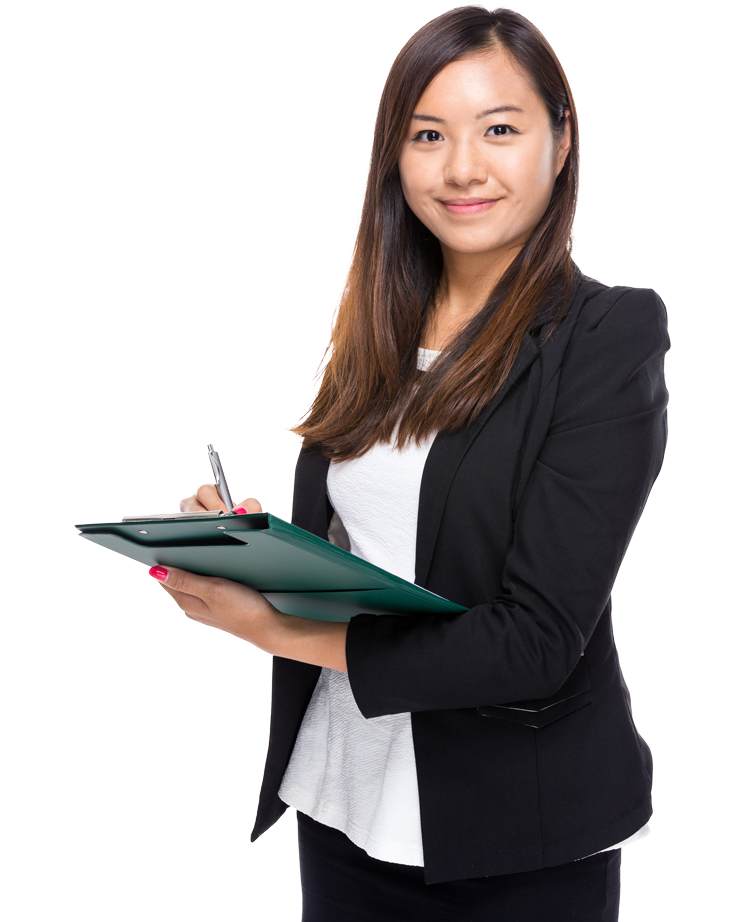 Start Building
Your Press Release Today
Just for IDR14,500,000 a month which includes strategy, writing, and ongoing one-on-one support and receive one strategically-created press release each month.
Choose the IDR13,500,000 option for monthly recurring billing (a 6-month commitment).
Choose the IDR121,500,000 single pay option for twelve months of service (25 percent savings).
Are You Ready to Get Published?
We publish news releases for hundreds of companies, government agencies and NGO's and we deliver the news quickly and accurately to journalists on behalf of our customers in Indonesia and around the region. So if you are ready to get published or just want to ask about our services or other information, please feel free to contact us.